Hi. I sell new empty accounts with Escape from Tarkov game of all types of editions (standard, left behind, prepare for escape, edge of darkness). The game is available for purchase both as a new account and as a license key that you can activate yourself on your account. We give a guarantee for the quality and the fact that your account will belong only to you after the purchase.
Escape From Tarkov Editions pricelist
vpn is needed only 1 time for the first authorization, we can provide free official vpn for a few days.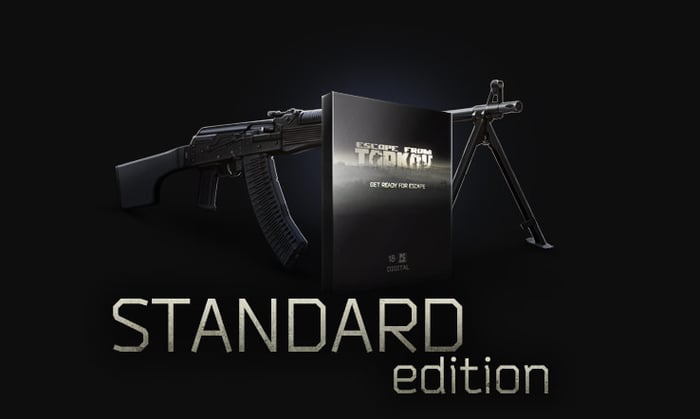 EFT Standard new account or key – 36$ (purchase link)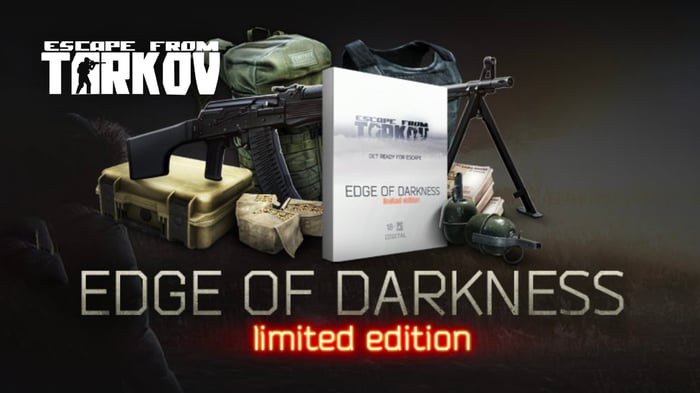 Edge of Darkness edition – 96$ (purchase link)
We also have personal EFT accounts with full access and a lot of items and money for them. Send a message if you are interested.
Contact to Buy EFT account or key via Paypal
Payment methods:
Paypal, Revolut, Wise, Binance Pay, Bitcoin, Litecoin, Ethereum, UDST and other crypto
Contacts to buy Escape From Tarkov Account with instant access
Telegram @rulezz_game
Discord Rulezz#7680