Tower of Fantasy TOF Accounts for Sale. Personal TOF accounts Store.
I sell personal accounts in the game Tower of Fantasy TOF. After the purchase, you get full access to the account, including data from it and email. You can change all the data to your own. There are many fresh personal accounts available that are not listed on the site, in order to get information about them, write to me in PM.
Latest personal accounts available for purchase
Information about TOF servers – Tower of Fantasy Accounts are Region-Free, so you can play from any account on any server!
1 account. (EU) Estrela
SSR(Huma) + 3 SR(Pepper, Echo, Ene), Lvl 8
Estrela
I will give the account with mail, it was created specifically for sale
Weapon: SSR (Molten Shield V2 (x2) ).
3 SR(Thunderous Halberd, Pummeler, Staff of Scars)
20$
2 account. (EU) Iter
Europe: Iter, Shiro Chakram of the Seas SSR
+ Absolute Zero Cocoritter
2 SSR
Password + mail
50$
3 account. (AP) Utopia
5 SSR Samir (Dual ER Star) + Meryl(Rosy Edge) + Cocorettir (Absolute Zero)+Huma(Molten Shield V2)+Crow(Thunderblades)
Utopia server. With clean mail.
250$
4 account. (EU) Blumous Account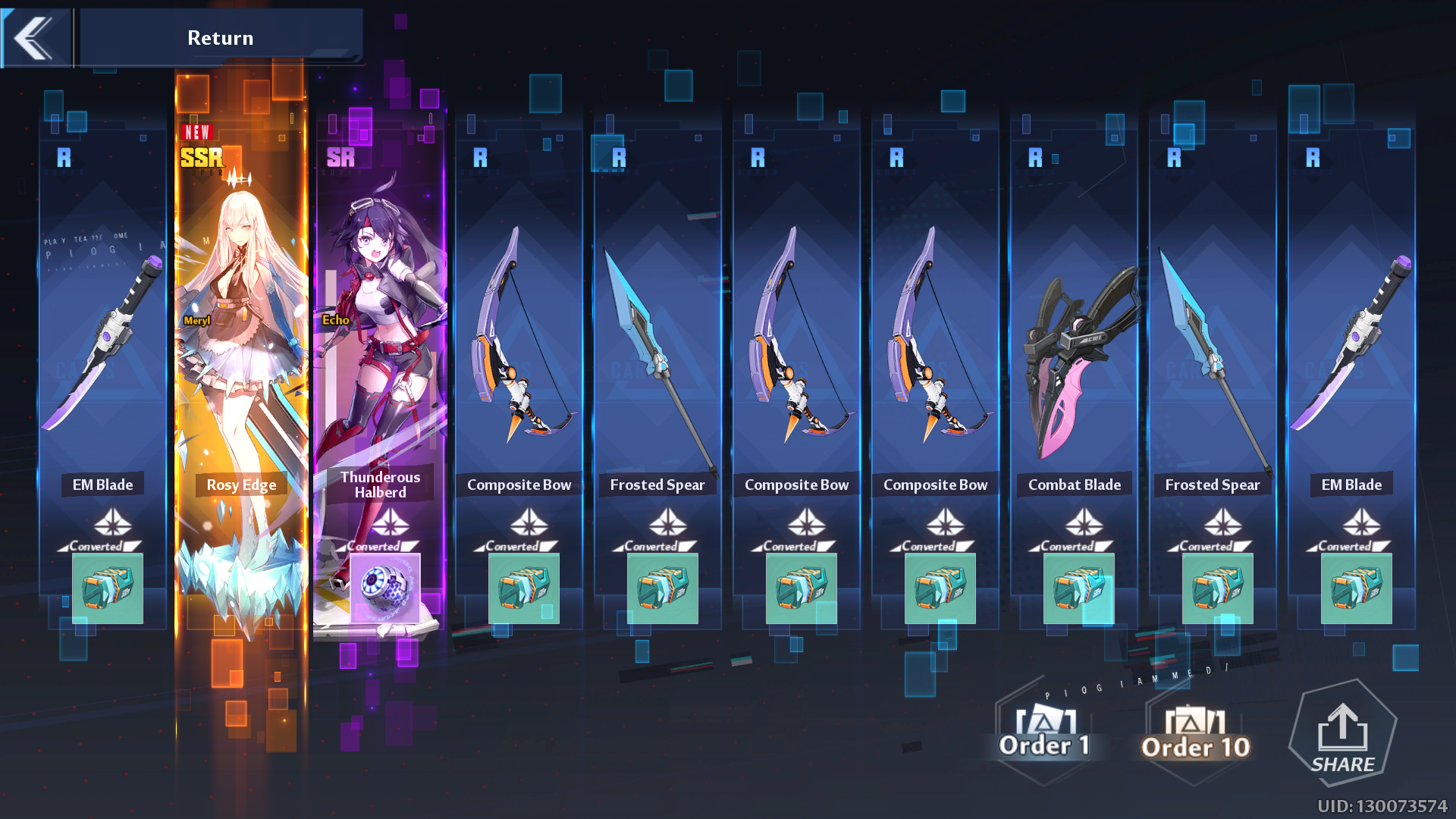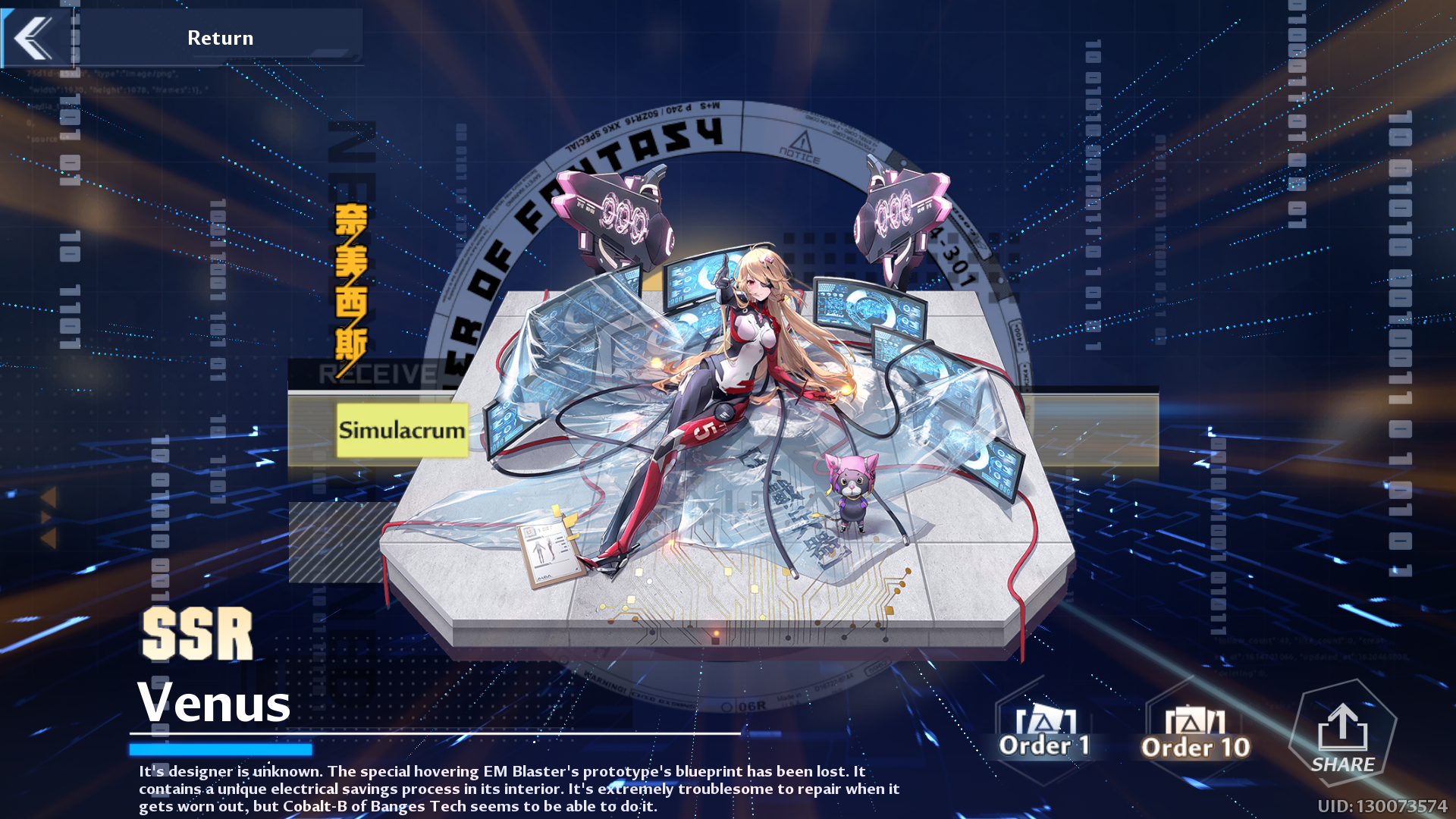 Nemesis + Meryl + All SR
All SR
250$
5 account. EU Esrtela. HUMA, KING, SAMIR, COCORITTER, 71/80 garant,22/80 nemesis, 25 lvl,
130$
6 account. SSR Nemesis + Tsubasa
magenta server eu
15lv
with email
165$
7 account. [EU Olivine] Nemesis, Crow, Zero, Shiro, King + box
175$
8 account. (EU) Valstamm
SSR Nemesis
Top character
If the lot is active, then the account is still for sale.
Video
200$
9 account. SSR
Nemesis /
King(c1) /
Huma (lvl 27)
Twitch drops
+mail
250$
And many other personal accounts are available for purchase. Contact me in private messages
Boosting Services in Tower of Fantasy
Payment methods:
Paypal, Revolut, Wise, Binance Pay, Bitcoin, Litecoin, Ethereum, UDST and other crypto
Contact to buy Tower of Fantasy TOF Account directly with instant access
Telegram @rulezz_game
Discord Rulezz#7680