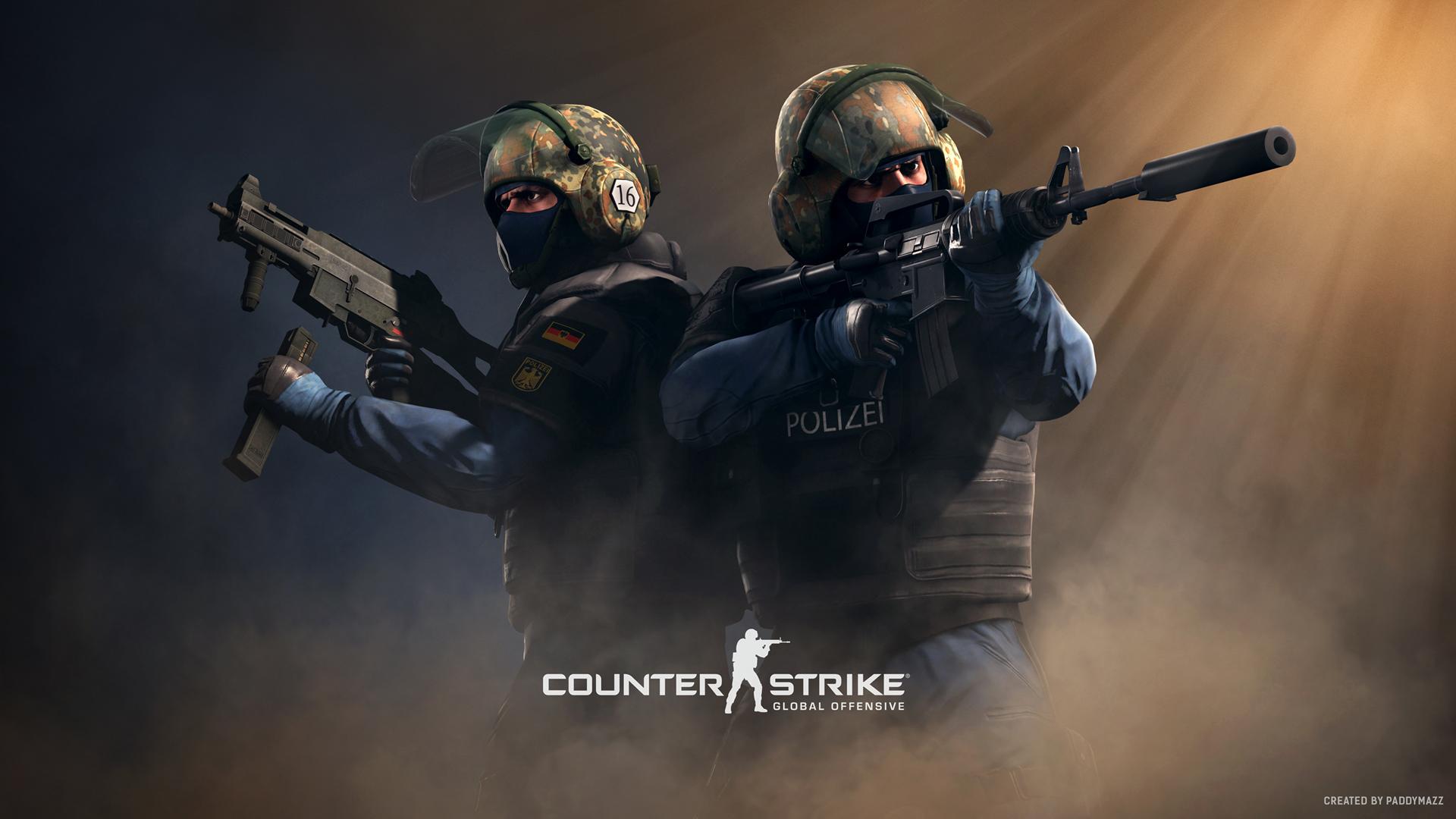 Hi, I'm selling Counter-Strike: Global Offensive CS:GO Fresh Region free accounts with 0 hours or 100+ hours played. No one played on the accounts, after the purchase you get full access and the ability to change your email to your own. Official steam accounts with original email and lifetime warranty. Instant delivery after purchase. Also, more accounts for other games are available on my site rulezzgame.com. Welcome!
10% of the profits go directly to support the Armed Forces of Ukraine
Payment methods:
Paypal, Binance Pay, Bitcoin, Litecoin, Ethereum, UDST and other crypto
Price list and available CS:GO accounts:
CS:GO Prime Status new account (Region Free) + Mail – 13 usd
About Account:
✅ Account has Prime Status
✅ Account created specifically for sale
✅ You will receive all data from your account, including mail.
✅ You can play with your friends online.
✅ All accounts are Region Free
Attention!!! The presence of inventory, Steam levels, access to the trading platform, the ability to add to friends and groups, the balance of the wallet, the presence of other paid games are not guaranteed and are not a prerequisite, if something gets into your account, this is your bonus !!!
15-20 private rank CS:GO Account – 6 usd
After payment, you will immediately receive a working Steam account with Counter-Strike Global Offline (even if the seller is offline). The account will be guaranteed a private rank of FROM 15 TO 20 (CS:GO LVL). You may be very likely to fall 20 private rank The title will be from silver 1 to Global Elite. There is no prime on the account – you can see the private rank in the statistics of the game, or after buying the prime.
The item is issued in the form: Login: Password | Mail: Password.
Steam Guard will be disabled, phone number will be disconnected (i.e. you will be able to change all data!)
CS:GO 7000+ hours, Region free, First mail – 4 usd
Account without prime❗. After payment you will instantly get a 100% working account with the game Counter-Strike: Global Offensive and 7000+ hours in game CS:GO
Full access, you can change the password / mail, bind the phone
⭐️Account example : https://steamcommunity.com/profiles/76561199019212891 (inventory and hours in game may vary)
✔️ Instant delivery, Get username: account password and username: first email password, No VACban and game locks, No cheats were used on the account, All accounts are personal – no fraud, Accounts created for sale, Account will never be restored, 1 skin / box / graffiti, Used Vertigo boost, Phone number not tied, Acc without rank in mm, 0 wins on account (mm 5v5), Trust factor can be any: low, medium, high (random)
Discord Rulezz#7680 | Telegram @rulezz_game
Discord Group https://discord.gg/pS6CbUwd8J
Telegram channel https://t.me/rulezzcheats