Selling PC Fortnite Account 126 Skins Mj/Neo Versa/Naruto/Sasuke/Road and more. Fortnite Accounts for Sale
Hi, I'm selling personal accounts from owners in Fortnite. After the purchase, you will get full access to your account, including data from your account and mail. There are many different accounts available with different rare skins and items, pickaxes. Send me a private message to find out about new accounts available.
Fortnite Account for Sale
Platform PC
126 skins
MJ
Neo Versa
MARVEL/DC
Kylo
Road
Naruto Uzumaki
Sasuke
Full access to account (Original Email)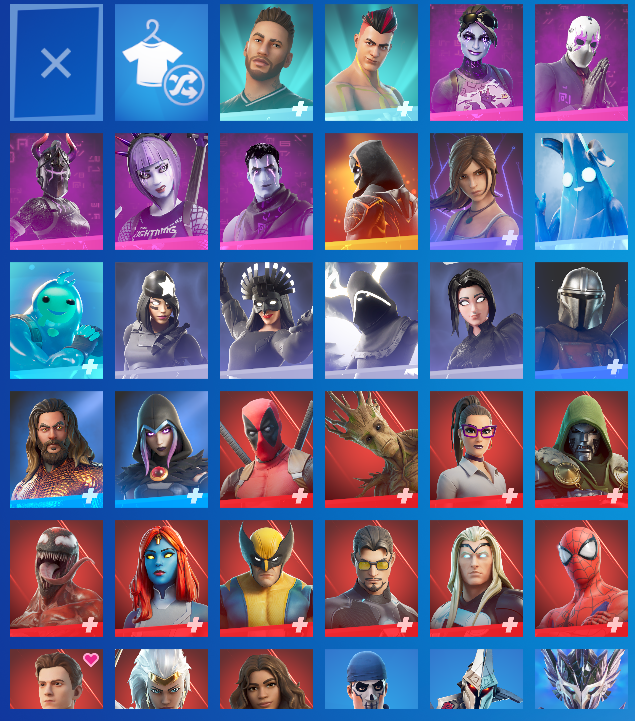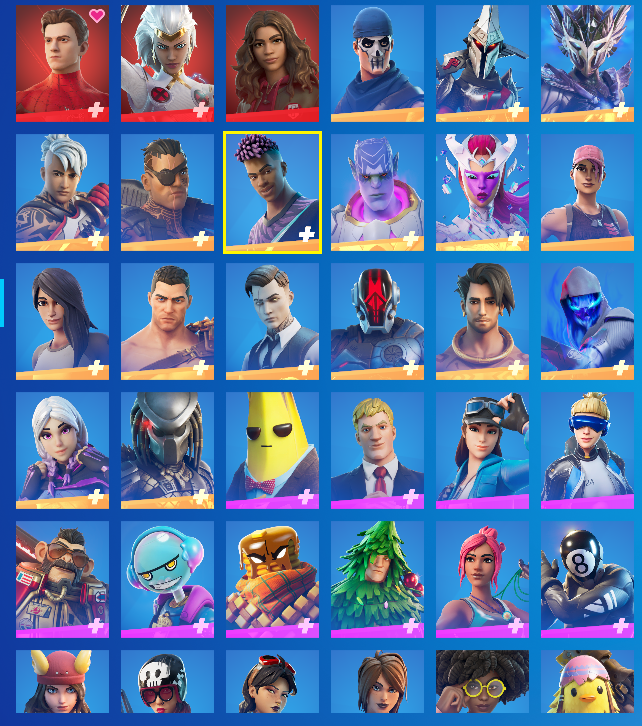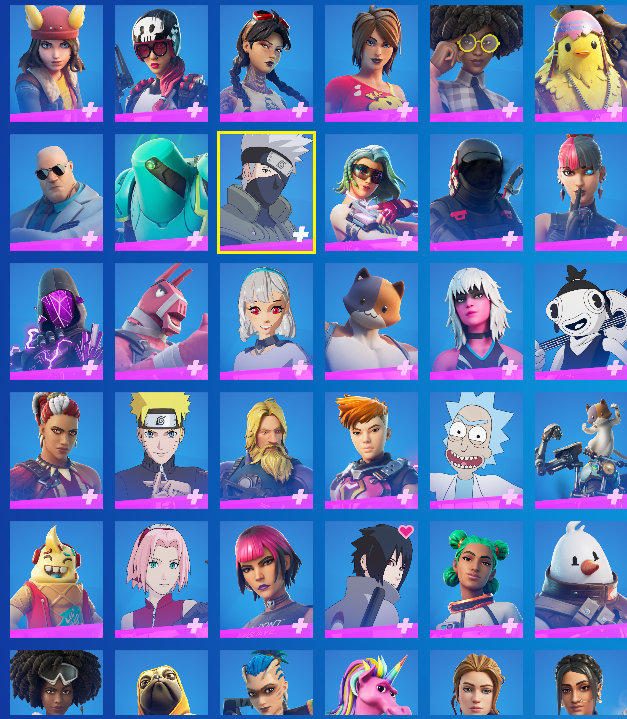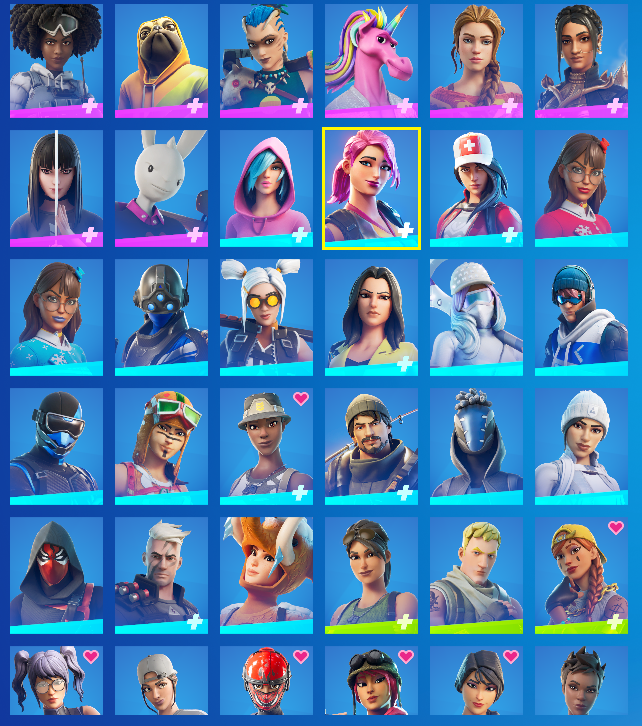 Full information about account
Screenshots of account:
150 WB
After the purchase, you will receive data from your account within 30 seconds (login and password from Epic Games and mail)
Purchase receipts in the mail
Mail can be changed after 3 months
It is possible to change nickname
You can't immediately change the region In EPIC GAMES (IN FORTNITE IT IS POSSIBLE), in this case, the money for the ban will not be returned
Don't forget to leave a review after purchase.
Warranty 1 month, when the warranty is over, I will provide you with information to restore your account (just in case)
Can't link PSN, XBOX, etc.
Price 75$
Payment methods:
Paypal, Revolut, Wise, Binance Pay, Bitcoin, Litecoin, Ethereum, UDST and other crypto
Contact to buy Fortnite Accounts directly via Paypal or Crypto
Discord Rulezz#7680 | Telegram @rulezz_game
Discord Group https://rulezzgame.com/discord
Telegram channel https://t.me/rulezzcheat